Discover the Power of AnteAGE® MD for Skin Rejuvenation
Aging gracefully is the goal for many people, but it can seem impossible. Skin rejuvenation treatments such as surgery and injections can be painful and expensive, with extended recovery periods. Fortunately, there's an alternative to these invasive skincare solutions: AnteAGE® MD's skin rejuvenation treatment.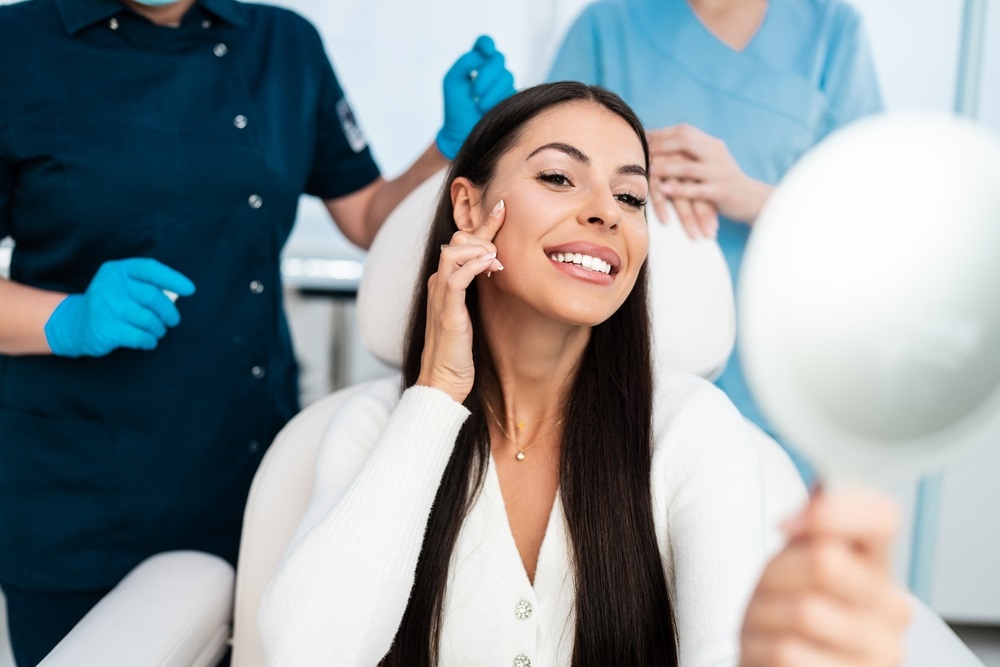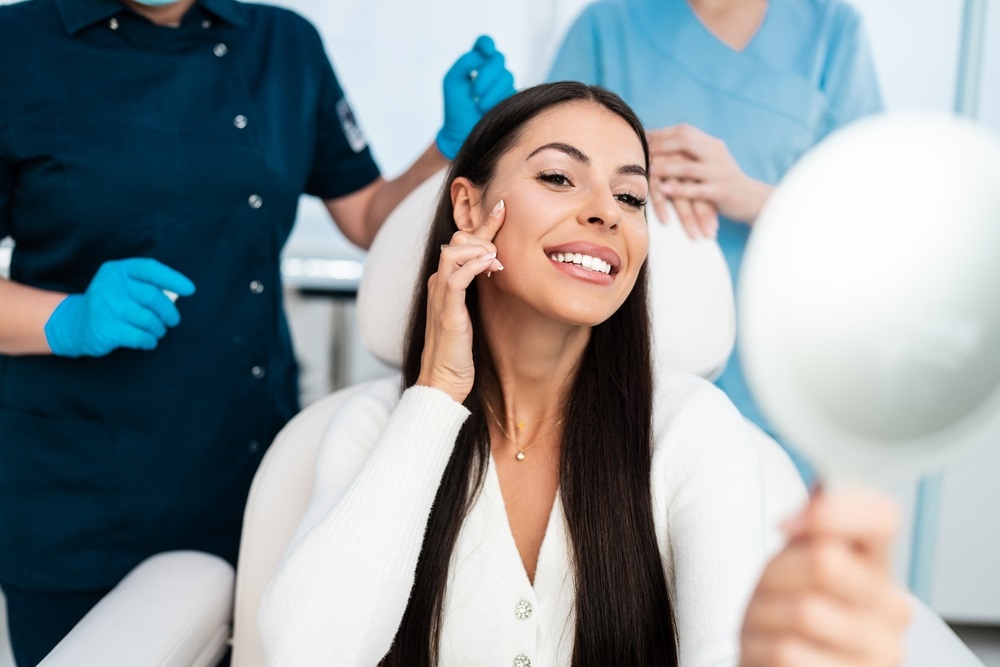 AnteAGE® MD brings skin rejuvenation to a new level, eliminating the need for injections and surgery. This breakthrough skin treatment is composed of a proprietary blend of cytokines and growth factors sourced from powerful bone marrow stem cells, providing skin with the perfect foundation for skin transformation. 
At Luxxe Wellness & Beauty in San Antonio, TX, we offer this incredible skin rejuvenation treatment to help people achieve the skin of their dreams without downtime or discomfort. With AnteAGE® MD, you can say goodbye to aging skin and hello to beautiful skin you'll be proud to show off.
What Are Stem Cells? What Are Cytokines? 
Stem cells and cytokines are powerful regenerative skin treatments that can help your skin look healthy and vibrant. Stem cells are unique cells that can be grown in a lab and can differentiate into different types of skin cells, allowing them to repair skin damage and even reverse signs of aging. 
Cytokines, on the other hand, help reduce inflammation in skin cells and increase skin renewal naturally. Together, stem cell therapy and cytokine skin rejuvenation treatments can give anti-aging benefits to your skin, like reducing wrinkles, blemishes, age spots, and more – allowing you to keep your skin looking youthful for longer.
What is AnteAGE® MD? 
AnteAGE® MD is a revolutionary stem cell-based treatment designed to improve your skin's texture and rejuvenation. AnteAGE® MD has been thoroughly studied and published in medical journals, which affirms the effectiveness of its anti-aging solution. 
The products in AnteAGE® MD's products target specific skin concerns ranging from decreasing lines and wrinkles to brightening uneven skin tones. Best of all, AnteAGE® MD can be used on all skin types without fear of irritation or breakouts. If you're looking for a fast and proven way to improve your skin instantly, AnteAGE® MD is an ideal choice.
What Makes AnteAGE® MD Different from Any Other Treatment?
AnteAGE® MD has developed a skin rejuvenation treatment that features stem cells from human bone marrow and uses them to promote skin health. Instead of using live stem cells, AnteAGE® MD takes cytokines and growth factors contained in natural lipid envelopes isolated from the bone marrow stem cells. 
This method helps keep these elements viable and functional while allowing effective transport throughout the skin. Bone marrow stem cells are the most effective source for skin rejuvenation as they are integral in controlling tissue repair and healing. Additionally, these cells naturally produce substances that target inflammation, thus leading to skin rejuvenation with fewer side effects than traditional skin treatments.
What Does AnteAGE® MD Consist Of? 
This system can be used daily on the skin of all ages, leading people to experience dramatic improvements in their skin health. AnteAGE® MD is ideal for revitalizing their complexion and achieving glowing and youthful skin. The system consists of: 
Serum

Accelerator system

Brighter

Cleanser

Growth factor solution

Brightening solution

Hyaluronic acid

Hair growth factor solution
AnteAGE products are designed to restore the skin from aging effects, can be used topically, and are therefore harnessed to improve overall complexion. Each product in AnteAGE® MD's line has a specific use, creating a synergy between different components and allowing you to customize your skincare regimen. 
All AnteAGE® MD products are meticulously researched and formulated to be as effective as possible without compromising quality. As AnteAGE provides a unique twist on skin rejuvenation, there's something for everyone in their vast product selection, so it may be worth exploring what AnteAGE offers. 
What Are the Benefits Of AnteAGE® MD? 
AnteAGE® MD is a revolutionary anti-aging solution with ingredients to promote skin rejuvenation. AnteAGE® MD supports essential functions that help reduce inflammation and support healing while also reducing the appearance of fine lines, wrinkles, and redness and protecting the skin from environmental aggressors. 
It has proven skin texture improvement benefits, making AnteAGE® MD a desired choice for those looking to take proactive steps toward maintaining healthy and younger-looking skin. AnteAGE® MD has an easy-to-use home treatment system that makes this personalized skin care convenient and accessible. With AnteAGE® MD's unique approach, you can achieve visibly improved skin in just a few weeks.
What Makes You A Good Candidate For AnteAGE® MD? 
AnteAGE® MD emphasizes the importance of understanding each individual's specific needs and health goals to serve you best in your skincare. If AnteAGE® MD is suitable for you, a consultation is the best way to find out. We are dedicated to providing personalized care and attention that caters not only to your current needs but also provides proactive solutions for your future wellness. Our team looks forward to having the chance to learn more about you and discuss how AnteAGE® MD has the potential to help meet your unique objectives.
Experience the Power of AnteAGE® MD
AnteAGE® MD is a powerful skin rejuvenation system that helps reduce aging signs without downtime. At Luxxe Wellness & Beauty in San Antonio, TX, we are proud to offer AnteAGE® MD as a solution for clients looking for a quick and effective way to improve the look and feel of their skin. AnteAGE® MD has helped countless clients in San Antonio, TX, gain confidence with healthier, younger-looking skin. Contact us today for more information on AnteAGE® MD and how you can benefit from this revolutionary skin rejuvenation system.